Why Buy a Used Buick or GMC?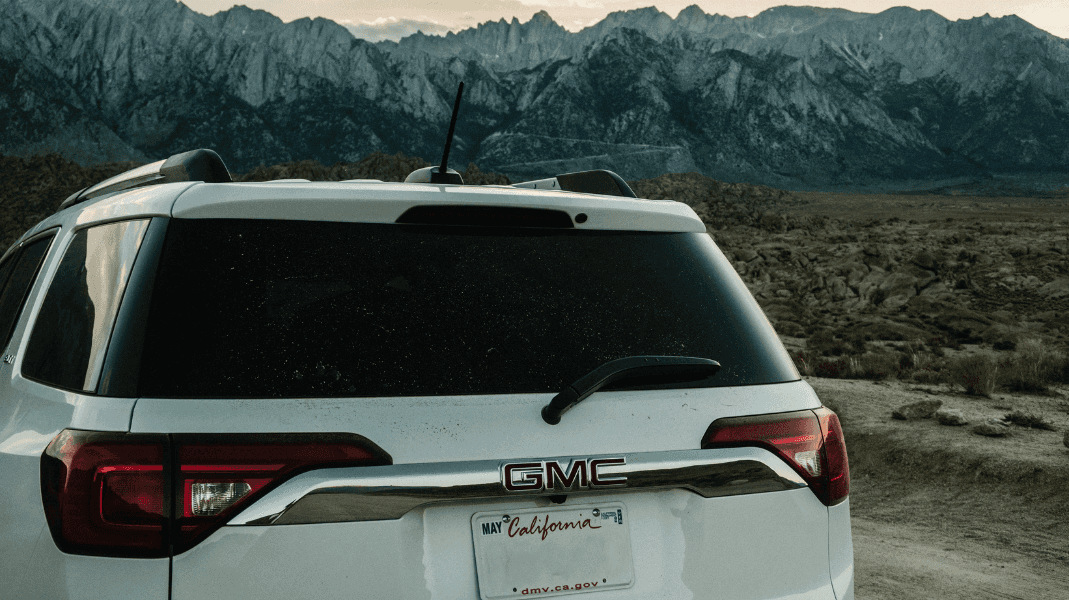 When you're considering purchasing your future vehicle it might be beneficial to take into consideration the possibility of buying used. Used vehicles often bring the best value for what you are paying for and no other vehicles exemplify this more than Buick and GMC vehicles. Buick and GMC vehicles are renowned for their dependability and longevity and you will find no better selection of used Buick and GMC vehicles than here at Seiner Buick GMC Las Vegas. 
Higher Quality for Less
Going with a used vehicle often means you are able to get normally unobtainable packages and trim levels for an affordable price. Not only do you save on the vehicle's initial asking price but you are also able to save big by paying off more of the vehicle at once due to the reduced cost thus resulting in lower payments on interest. This combined with the lower insurance rates makes buying used the most practical and frugal way of getting your future vehicle. Here at Seiner Buick GMC Las Vegas, we offer the finest in used Buick and GMC models, including the Buick LaCrosse, the GMC Acadia, the GMC Yukon, the Buick Enclave, and more!
Decreased Depreciation on Your Future Vehicle
When buying a used vehicle the moment that car leaves the lot you can expect to lose quite a bit in terms of your car's total value. But when going with used, the value of your vehicle stays roughly the same as when you picked it up, allowing for you to get a higher proportion of it back when you decide to trade it in for your next vehicle. 
Buy a Used Buick or GMC Near Las Vegas
There has never been a better time to buy a used vehicle, with dealerships all around the world facing supply chain issues, new vehicle prices have skyrocketed. So if you're looking to get the best deal on your future vehicle, come down to Seiner Buick GMC Las Vegas for your next used Buick or GMC vehicle. Conveniently located at 6501 Centennial Center Blvd, our selection is sure to impress any driver, so come by today or contact us online!